U15 Glassfiber microfiber ULPA air filter paper
1. The brief introduction of the Glass fiber filter paper
Glass Fiber Filter Media is made fom superfine glass fibers as filtration layer, mainly used in hydraulic filter. It is laminated with synthetic fibers as protection layers on both sides or one side. It has the advantages of high efficiency, high dust holding capacity, good strength, good pleating durability and stable chemical properties.
2. The applications:
Filtering the solid impurities in oil and water, aerosol particles in air; Aviation, Marines, Heavy-duty Machneries, Nuclear Power Stations, etc.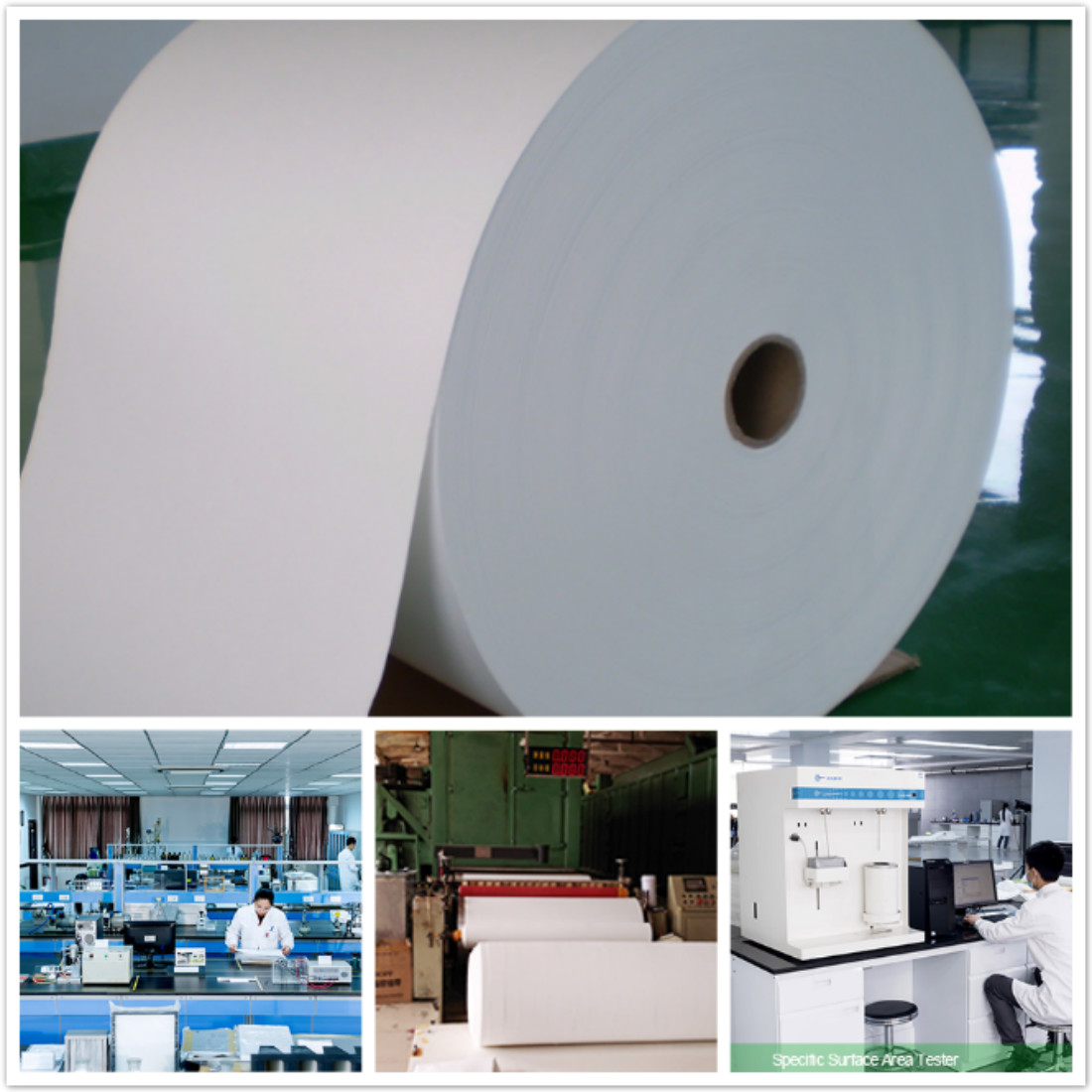 Glass microfiber filter media, comprised primarily of glass microfibers, is produced with a wet laid process which is similar to that used in the production of paper. Our offerings range from various ASHRAE grades (F6-F9), HEPA grades (H10-H14) to ULPA grades (U15-U16) with exceptional dust holding performance and provide with the highest available efficiency at a minimal resistance to air flow. Our products are available in a laminated form to meet special air filtration requirements.

Applications: Industrial Cleaning Rooms, Food Processing, Hospital Operating Rooms, Genetic Research, Nuclear Containment, Pharmaceutical Processing, Chemical Processing, Compressor Inlet Filtration, Equipment Intake/Exhaust Air, Gas Turbine Air Intake, High-Temperature Industrial, HVAC System, Paint Spray Booth, Prefiltration for HEPA Systems, etc.
Product photoes: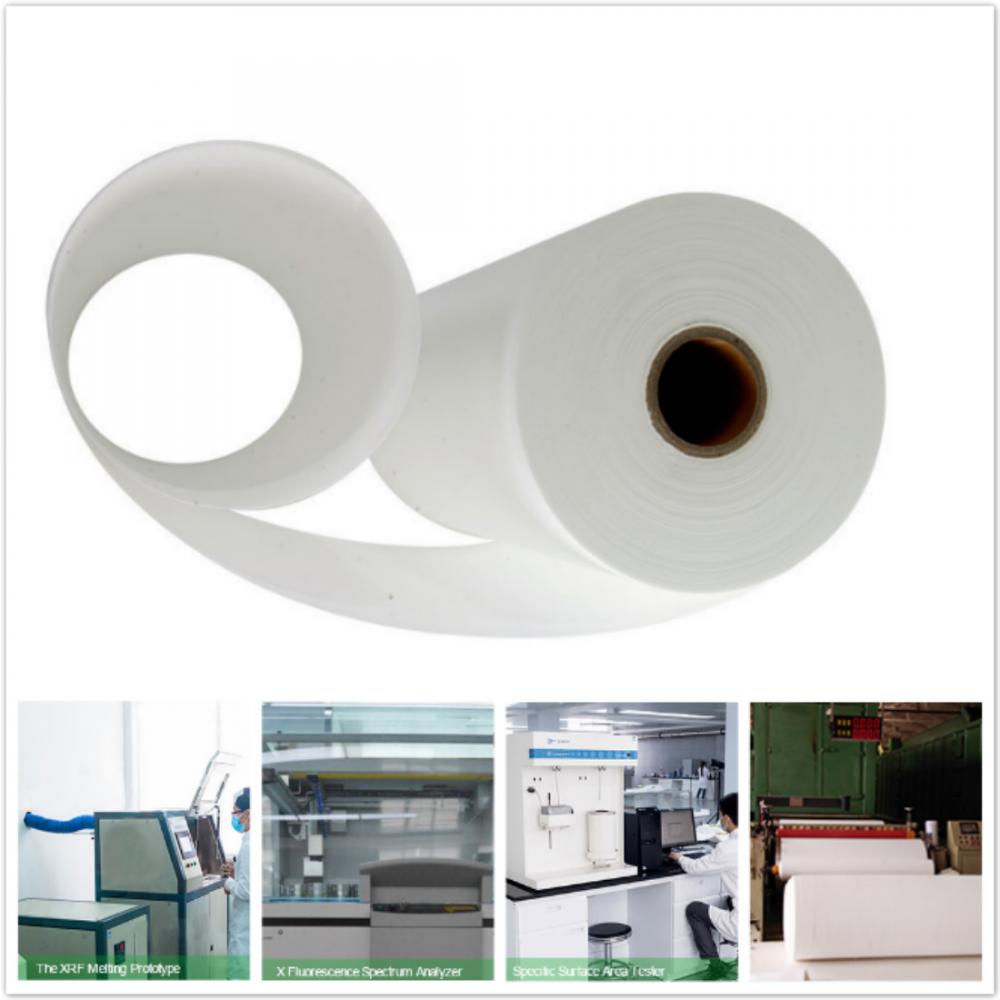 Packing and shipping: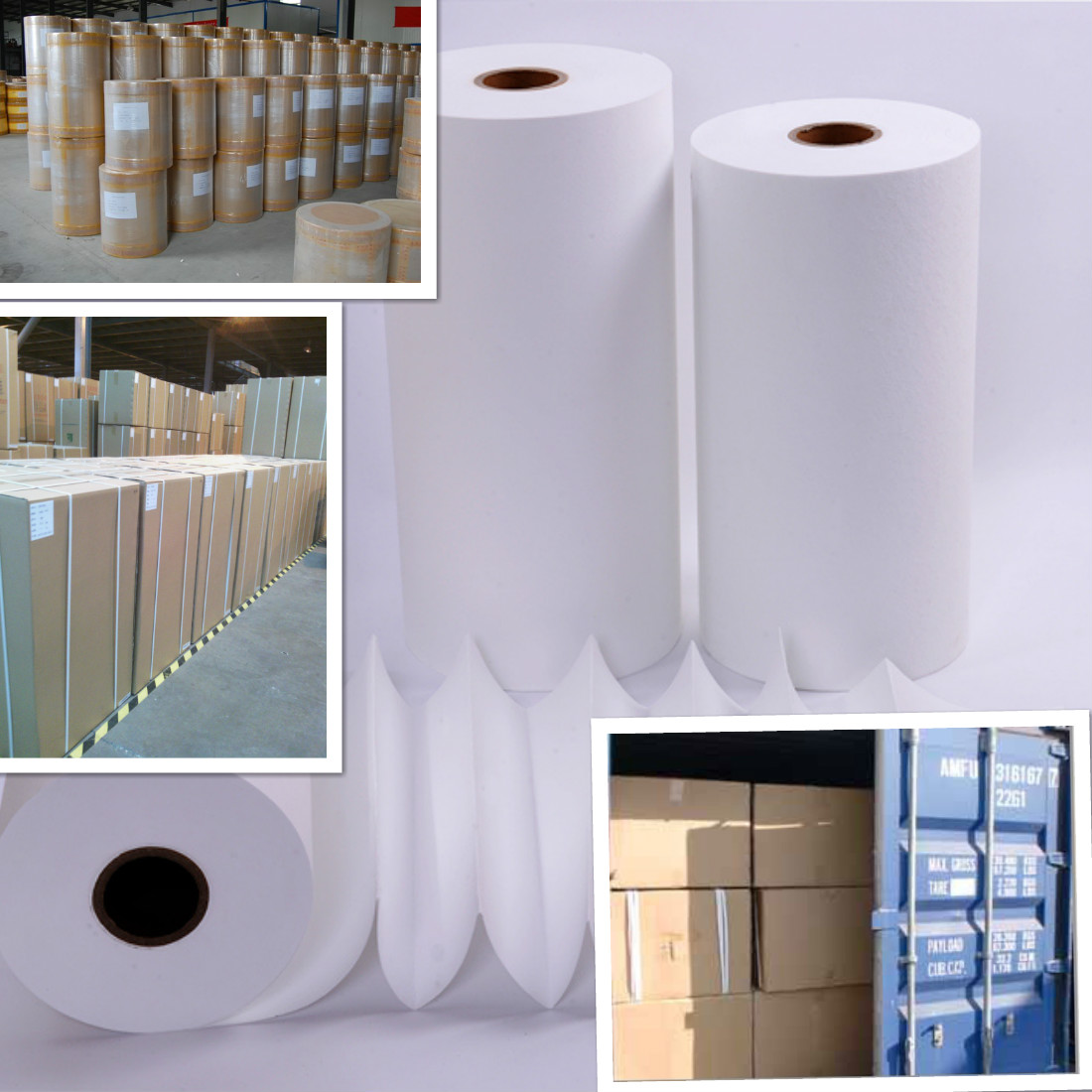 Elenco prodotti : Serie di microfibre di vetro > Carta da filtro in microfibra di vetro di grado ULPA (U15-U16)